Gmax/Installation
From NifTools

Gmax Installation Tutorial

Plugin for Gmax is included in the latest 3dsmax download,
Download[1]



Installing the Gmax nif plugin

You must start gmax with the nifgmax.exe, NOT the gmax.exe.

NifPlugins.dlu goes in plugin folder
MaxNifTools.ini goes in plugCFG folder
nifgmax.exe goes in gmax folder where gmax.exe is located.


c:/gmax/plugin/NifPlugins.dlu
c:/gmax/plugCFG/MaxNifTools.ini
c:/gmax/nifgmax.exe



Importing a Nif

select file>import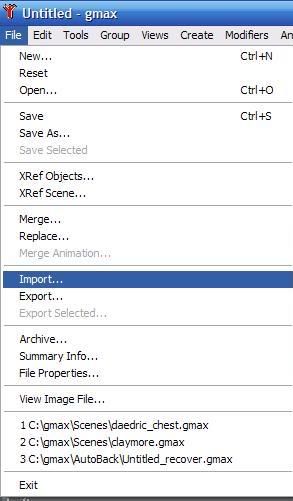 Select file type as netimmerse/gamebryo (*.nif/*.kf) and browse your mesh folder to your nif and open it




It should auto detect but you can select what nif version you are importing.

Now imported, you should see the mesh in the viewports, but without textures.

This is because it imported the material and texture path as it is in the nif, not where windows can find it. You must set the path so gmax can find it. This is how:

Open the material navigator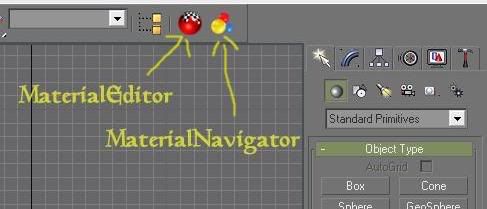 A new window will pop up.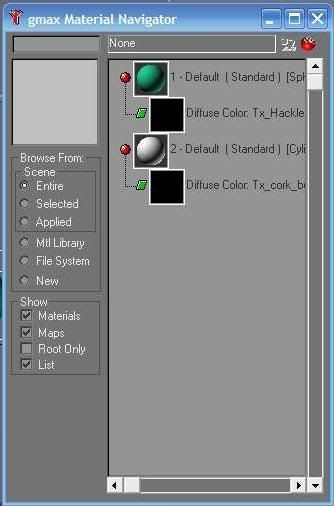 Double click on a material sphere to bring up the material editor window. This is the material settings using the blinn shader,
for morrowind usually ambient and diffuse are white, and specular is black.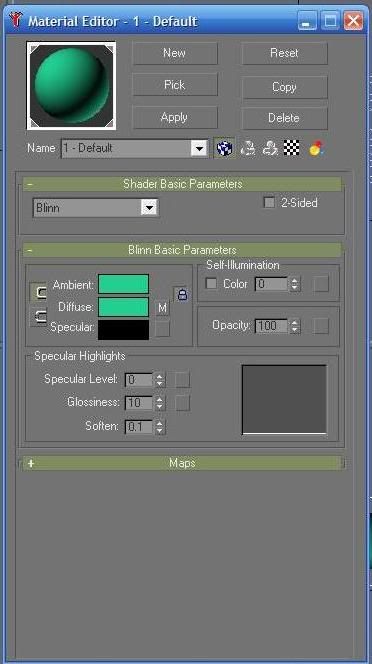 (Expand 'maps' to assign a map to the material, diffuse is the base texture. Not necessary to do as the imported mesh already has maps.)

Back in the material navigator, double click on a map sphere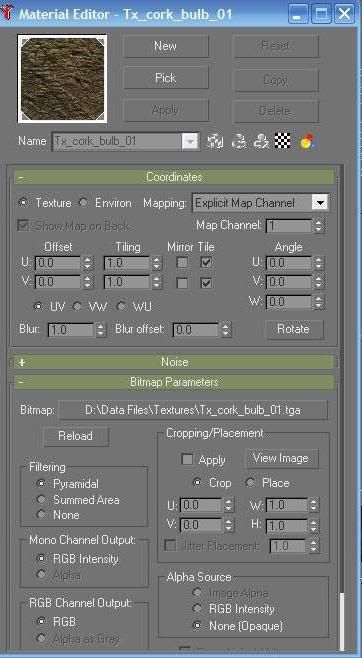 In the bitmap parameters, click on the texture filename next to where it says bitmap, and browse your PC to your texture folder. It doesn't matter where on your PC the texture is because when it exports it only uses the texture filename, not the path. The exporter allows you to define a path if needed.

Do that for each map and you should see the textures in navigator and in the render view if viewport is set to smooth+highlights

There, all finished, you have (hopefullly) just successfully imported a Nif file into gmax. now to get a better view of it use the view buttons

On the lower right hand of the screen are pan, zoom, and arc rotate.